14 Celebs You Didn't Know Who Use Cannabis Oil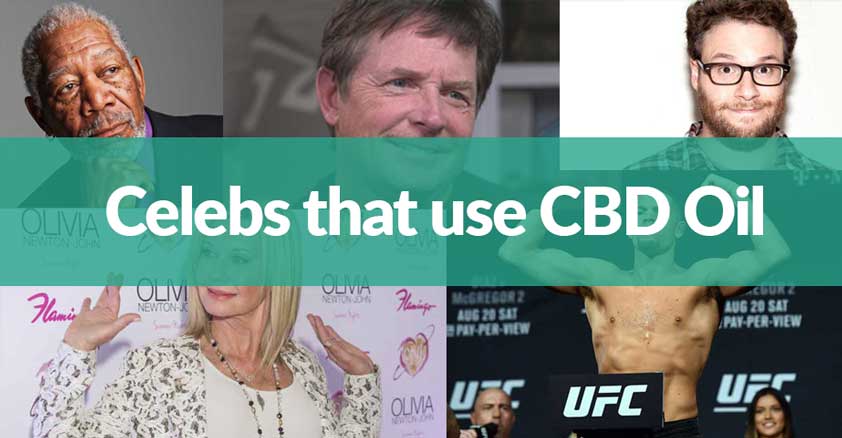 Thanks to changes in the law around the world, and the breaking down of taboos around the use of CBD oil for medical purposes. An increasing amount of people are being able to benefit from the medicinal properties of CBD oil.
The celebrity world can be very influential in changing people`s perceptions of things. And the growing number of celebrities who are endorsing or talking about their use of CBD oil might be a reason why CBD oil is becoming both more popular and more widely accepted.
Whilst it is important to remember that celebrities don`t know everything about everything, their behaviour is often a good indicator as to what the public is thinking, as well as being somewhat influential.
So, which celebrities are using or endorsing CBD at the moment, for what, and why?
Morgan Freeman
Morgan Freeman is one of the world's best-loved actor and narrators. Whilst it seems that he has used recreational marijuana for many years, it appears that his use of CBD oil has started since he suffered an awful car accident in which he badly injured his shoulder, arm and elbow.
The extent of injury to his arm was severe and needed reconstructive surgery – although never being able to fix the nerve damage. This extreme pain is what seems to have turned Morgan Freeman to appreciate the magic of CBD. According to the man himself, "I have fibromyalgia pain in this arm, and the only thing that offers any relief is marijuana," and this is why he has such a passion about its use.
Seth Rogan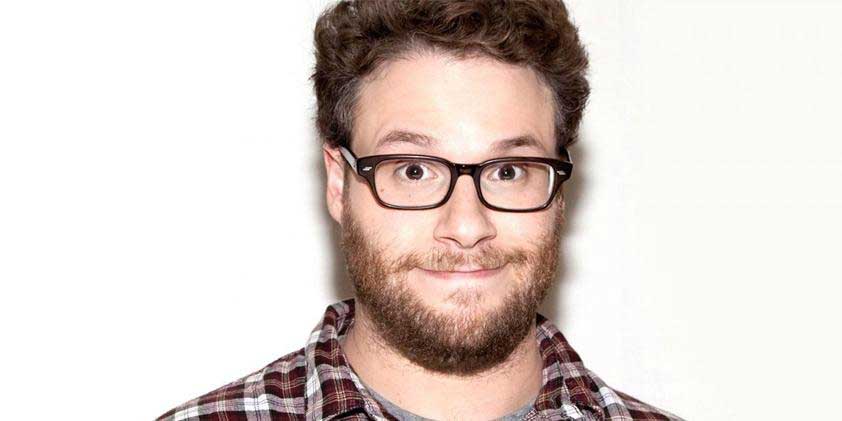 Seth Rogan – Canadian actor and comedian is a strong advocate for CBD. His love for recreational marijuana use is no secret. But his interest in the use of medicinal marijuana (especially the use of CBD oil) was ignited when his mother-in-law was diagnosed with Alzheimer`s disease.
Alzheimer`s is a type of dementia which can result in memory loss, difficulty in learning new things, speech and communication issues and major changes in personality. It is one of the most common forms of dementia, especially among older people. And one which we are seeing more and more of.
Having seen his mother-in-law suffering, Seth Rogan has fought for better research into CBD oil and especially its links to Alzheimer`s – as well as other illnesses. Rogan appeared in Congress in 2014, asking for updates in the law over CBD oil and is one of the most high-profile members of the National Organization for the Reform of Marijuana Laws, one of CBD oil`s strongest advocates and has had great success in bringing the issue into the public eye.
Montel Williams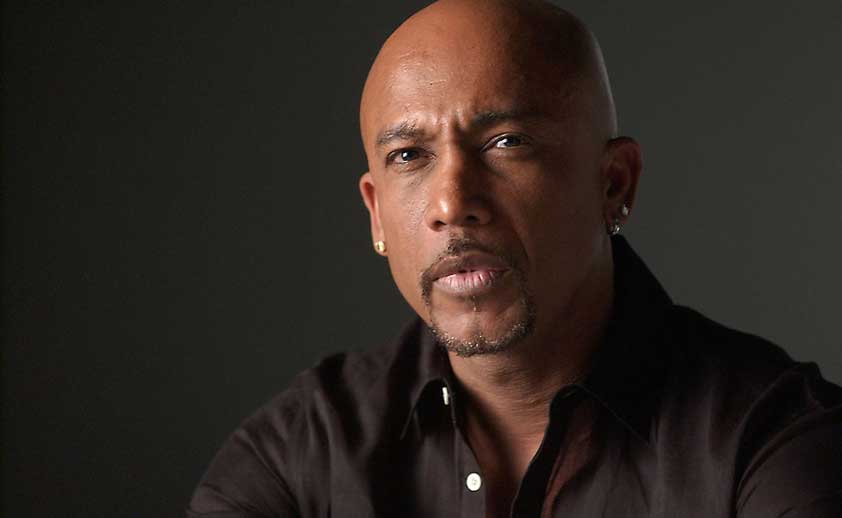 Television celebrity, Montel Williams believes so much in the power of medical marijuana that he bought out his own range of cannabis oil products. In the peak of his success with The Montel Williams Show, Williams was suffering from multiple sclerosis. A condition which can affect the spinal cord and/or the brain. Its symptoms can vary from person to person, but it can severely affect the lives of sufferers.
In Montel Williams` case, he was in constant, severe pain, enduring frequent muscle spasms. As well as suffering from bad depression, which had led him to feel suicidal.
It was Williams` doctor who quietly suggested that he tried medical marijuana (quietly, due to its legal situation at the time) which he tried, noticed an immediate positive effect, and hasn`t stopped since.
Whoopi Goldberg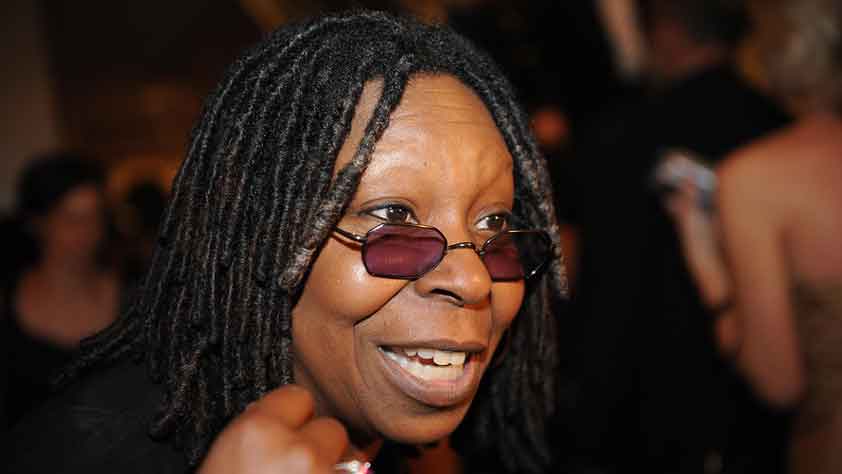 Whoopi Goldberg is another of the world`s most talented and loved actresses has personal experience of the need for CBD oil. Having suffered from debilitating headaches due to her glaucoma. As well as sore menstruation pains and cramps, Goldberg discovered the power of vaping CBD oil and medical marijuana.
Having seen the benefits in term of pain relief for herself, Whoopi Goldberg decided to delve into the world of medical marijuana and started out investigating how it can help with menstrual cramps for women. Spurred on by her own family. After a lot of research and seeing a gap in the market, Goldberg and her business partner, Maya Elisabeth started to sell their unique brand of medical cannabis products. Designed specifically to sooth the pain of menstrual cramps, using natural ingredients in edibles.
Tommy Chong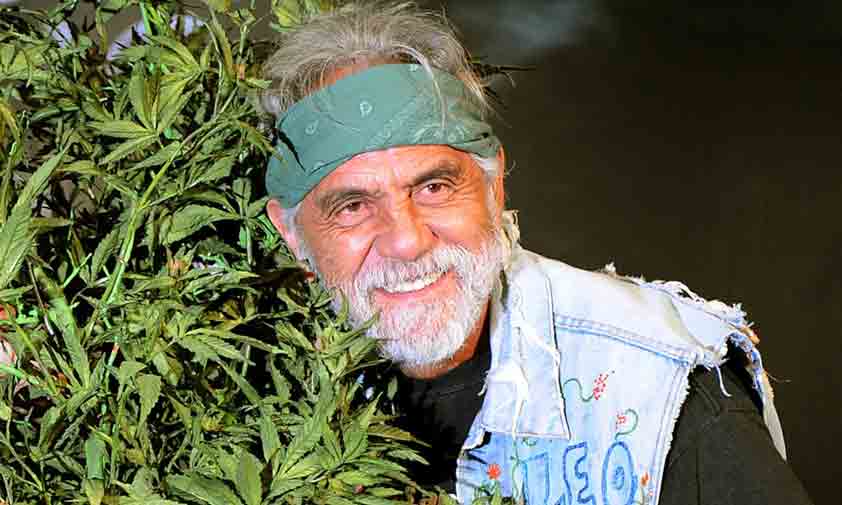 Best known for his TV comedies about smoking pot, it is no surprise that Tommy Ching advocates the use of medical marijuana. But it goes a lot deeper than that. Chong has always believed that the cannabis plant has medicinal qualities – "You know, the Chinese — my ancestors — used it for medical purposes 5,000 years ago." he once explained.
Tommy Chong was diagnosed with prostate cancer in 2012. Prostate cancer is the most common type of cancer in men. It is usually treated with chemotherapy, hormone therapy, radical prostatectomy, and radiation therapy. But whilst these treatments can be effective at killing the cancer cells, they can also have a detrimental effect on the patient`s health.
There is evidence to suggest that cannabis therapy can also be effective in killing cancer cells, and so when Chong was diagnosed with prostate cancer, he started to look into this. He changed his diet, took supplements, learned how to control his stress and used medical marijuana. Probably a combination of which resulted in him getting the all clear the following year.
As is often the case, however, cancer came back in 2015. This time as colorectal cancer. His treatment included the surgical removal of a tumour, chemotherapy and radiation. (to lessen the risk of the cancer returning), but also took high CBD oil injections in his hip. Cannabis oil massage which helped him with the pain from his treatment and took cannabis suppositories to help to treat his colorectal cancer.
Tommy Chong now believes so strongly in the medicinal powers of medical marijuana and CBD oil, that he makes and sells cannabis-derived products under his own name.
Melissa Etheridge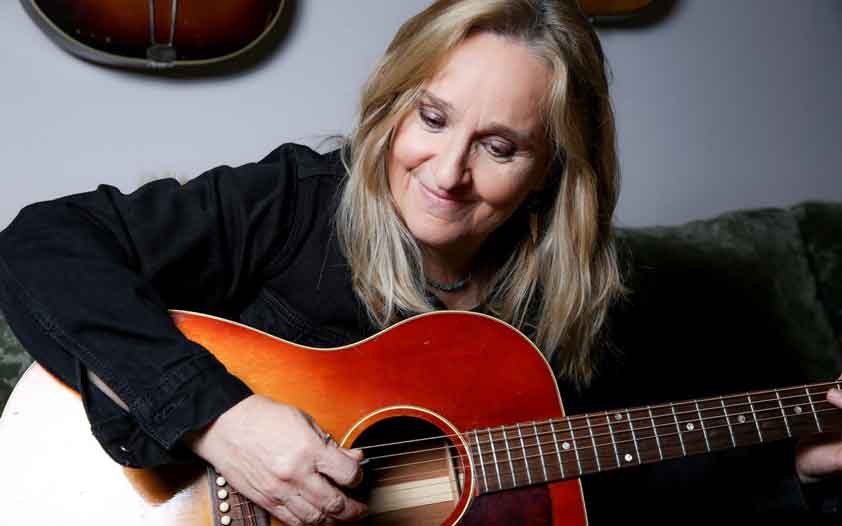 Melissa Etheridge is a hugely successful singer/songwriter guitarist and LBGT rights activist from the USA. She was diagnosed with breast cancer in 2004 and was treated with chemotherapy. Following her chemotherapy sessions, Etheridge reports being given a number of pills and then other pills to counteract the effects of them. This was when she started to look into medical marijuana.
Today, Melissa Etheridge likens the battle for the legal availability of medical marijuana as similar to that of her work for LGBT rights. A human right, which everybody should have access to if they need it. She has now launched her own brand of cannabis-derived products called Etheridge Farms, which is backed up by scientific research.
Nate Diaz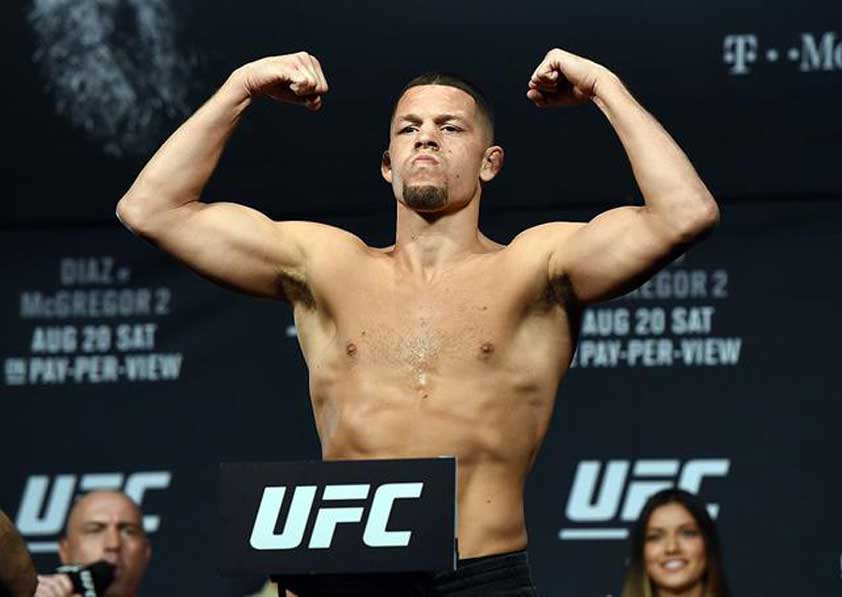 UFC (or Mixed Martial Arts, as it is also known) fighter, Nate Diaz caused outrage when he vaped CBD oil live on TV during an after-fight press conference. When he was questioned about it. Diaz openly explained that he was vaping CBD oil, which helped him to deal with pain and inflammation after the fight.
Nate and his brother, Nick Diaz are both fighters who openly admit to using CBD oil before and after fights and training. They say that CBD, as well as helping with healing and inflammation, is also a neuroprotectant – which is very useful when you are in an environment where you are particularly susceptible to head injury!
Consuming CBD is beneficial to athletes for a number of reasons. Such as being an effective way to deal with pain and inflammation. A good alternative to opioids, it being non-addictive, it being natural and being non-toxic.
Thanks to Diaz`s battling against the system, UFC fighters are now allowed to use CBD before and after fights. The WDA (World Doping Agency) has now removed CBD from their banned substances list. Opening the field up to other athletes being allowed to use it. Although THC (tetrahydrocannabinol) is still not permitted.
Jennifer Aniston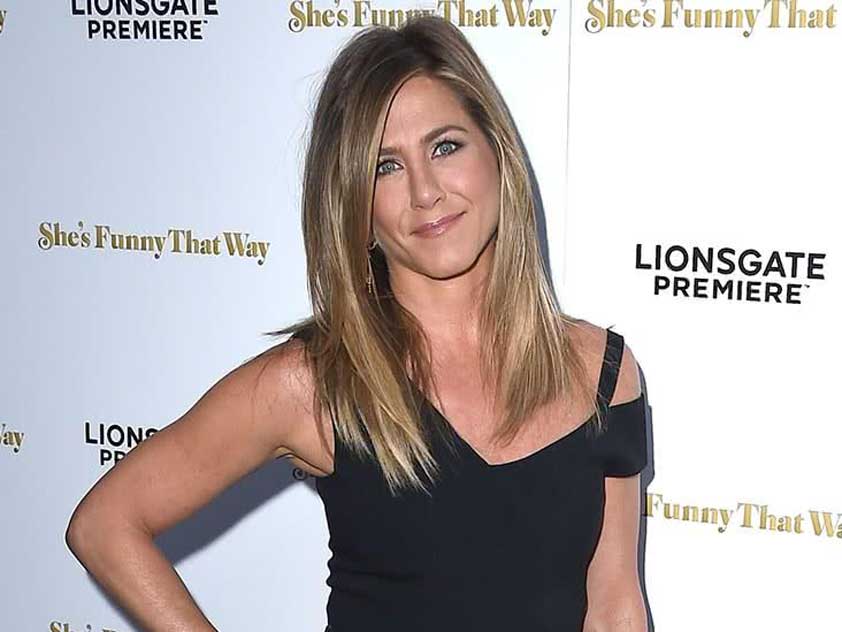 One of the more recent celebrities to cite their use of CBD is world famous, Friends actress, Jennifer Aniston. According to Aniston, she uses CBD to help her with pain, anxiety and stress. But likes the fact that it doesn`t give you the `high` that `conventional` cannabis does.
Olivia Wilde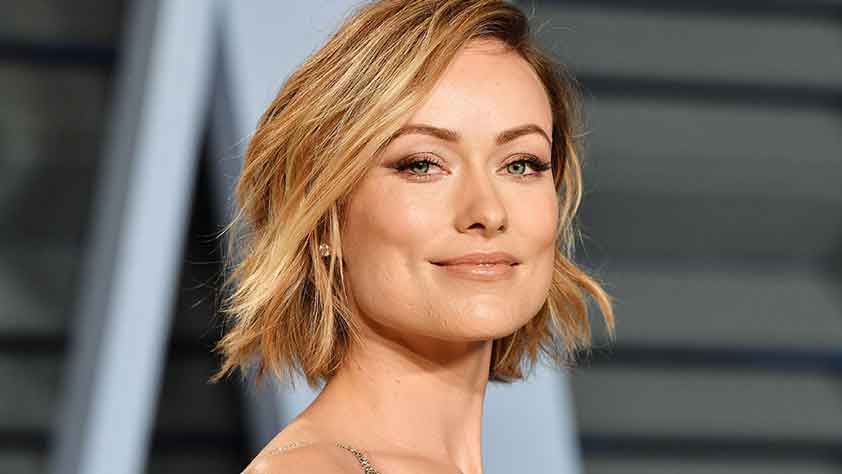 The actress, producer, model and activist, Olivia Wilde, also endorses the use of CBD. She uses CBD products to help to soothe her body and relieve stress after long performances. Especially when bound by a strict and heavy schedule when on Broadway.
Alessandra Ambrosio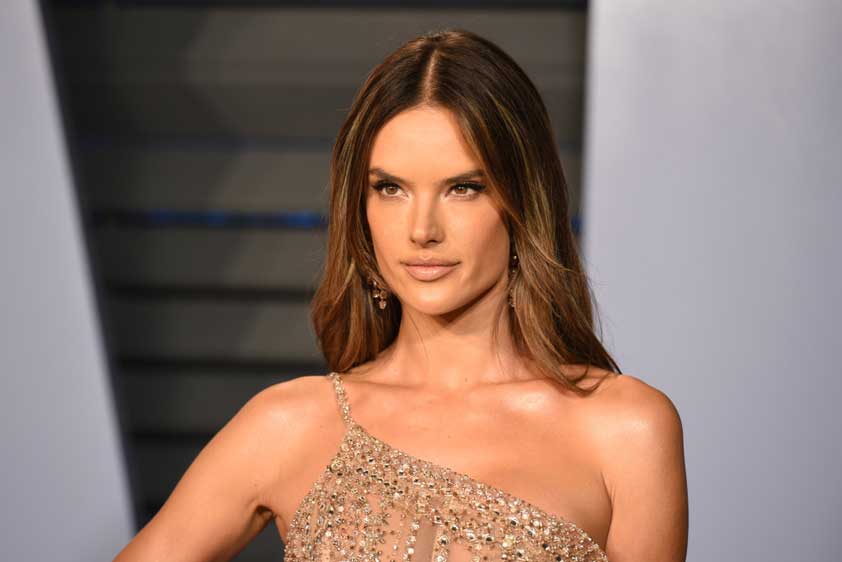 Alessandra Ambrosio is a Victoria`s Secret Angel who uses CBD to help her to sleep. Particularly when stressed or anxious the night before a show.
Sir Patrick Stewart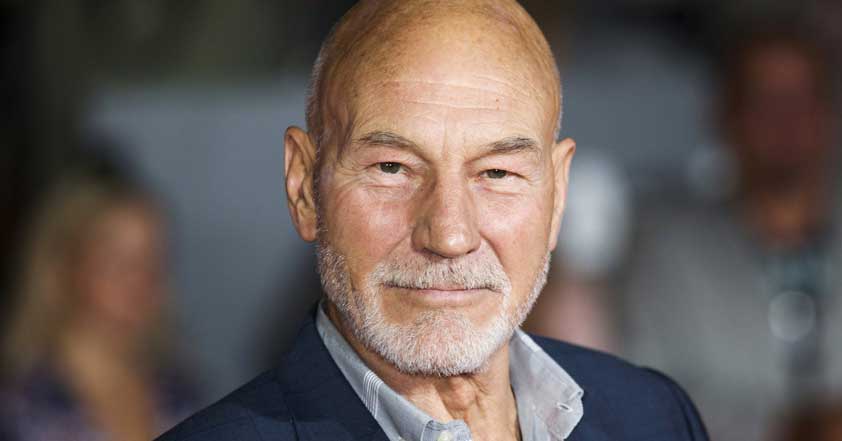 Sir Patrick Stewart has openly expressed support for making medicinal marijuana available in the UK. Vocally supporting the case of Alfie Dingley. The six-year-old whose family were campaigning for him. To be able to get the medical marijuana that he needs for the treatment of his epilepsy.
Olivia Newton John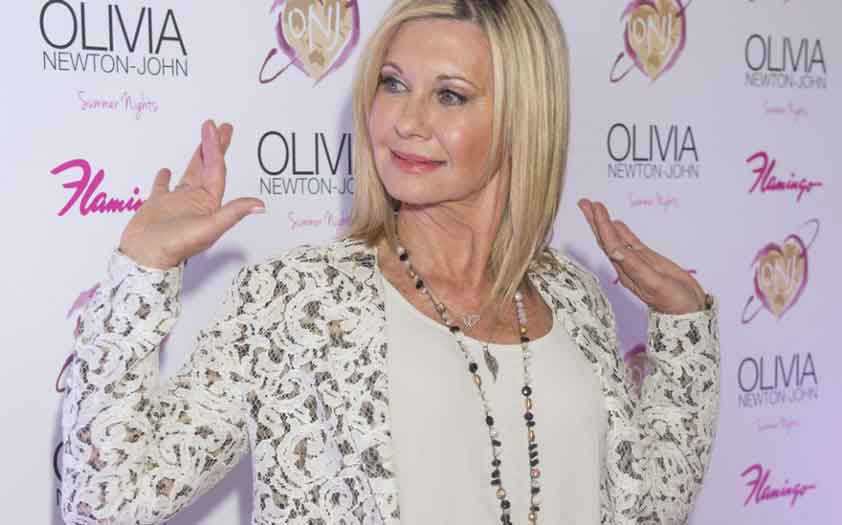 British-Australian actress, Olivia Newton John, who is best known for starring in grease. has recently revealed that she has been diagnosed with cancer for the third time. She has stated that she is using cannabis oil made by her husband from his own plants. To make tinctures which help her with the pain resulting from her radiation treatment. Mixing both modern treatments with natural remedies.
Snoop Dogg

Snoop Dogg himself puts the fact that he was able to transition from a life as a bad boy to one of peace and love, down to marijuana. But it`s not just for recreational use that he supports marijuana. Snoop Dogg champions the use of CBD for medical use. Since discovering its benefits for himself.
Michael J. Fox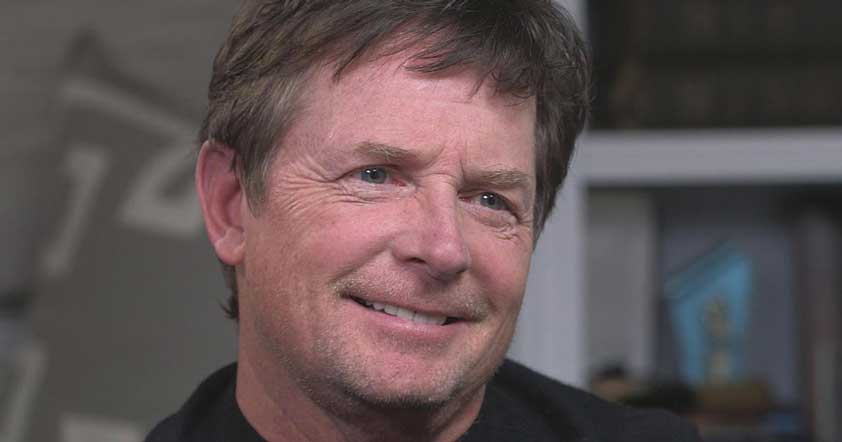 Star of Back to the Future, Michael J. Fox`s battle with Parkinson`s Disease is well known. He was diagnosed at the age of 29 and went public a few years later. Hoping to bring understanding, awareness and better research into the disease.
Parkinson`s Disease results in a loss of dopamine in the brain. The substance which regulates the body`s movement. And can mean that the person suffers from a lack of flexibility in the muscles and joints. The shaking of limbs, reduced balance and the loss of the sense of smell.
There is no cure for Parkinson`s Disease, but Michael J. Fox has been vocal in his use of CBD to help to manage the effects of the illness. CBD is said to increase dopamine levels in the brain. Helping to reduce the severity of symptoms. As well as helping with the low mood and depression which inevitably comes along with suffering from Parkinson`s Disease.
"If there is anything working with CBD Oil has shown me, it's that there is always hope. Even for the hopeless." – Michael J. Fox
[ess_grid alias="bloggrid"]